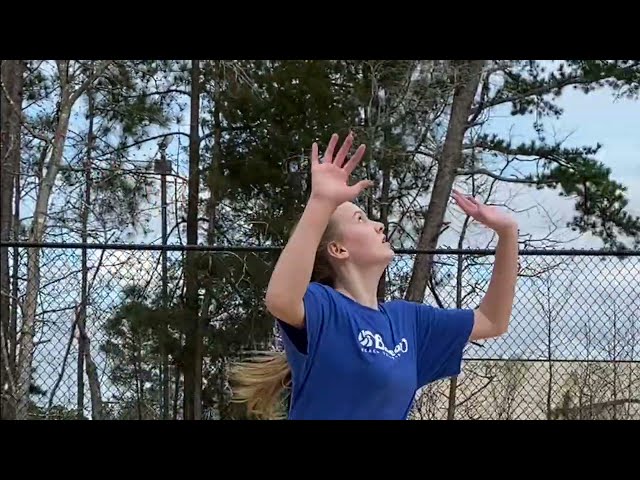 BACANA BEACH
Bacana Beach Volleyball is here to prepare ahtletes mentally and physically to elevate their game to the next level.
LET'S HAVE SOME FUN
The Bacana Beach Difference
What does Bacana Beach stand for?
Bacana Beach stands for a family that plays hard, pushes each other to greatness, treats all athletes as equals, and focuses on what is best for each player.
Who can join?
Any athlete between the ages of 12-18 who is looking to progress their game and prepare for the next level.
Why would I want to join Bacana?
If you are looking for a positive experience through constructive coaching and a professional attitude; where the focus is on what is best for each athlete, then Bacana is the place to play.
Official Merchandise Shop
Join the fun
Do you like what you see? Want to get involved?
Click the button below and sign up today!
CONTACT INFO
Bacana Beach Volleyball is located at Triangle Volleyball Club:
121 Competition Center Dr,
Morrisville, NC 27560
Club contact info:
Latacha De Oliveira
(919) 561-4642